Offensive security and adversarial simulations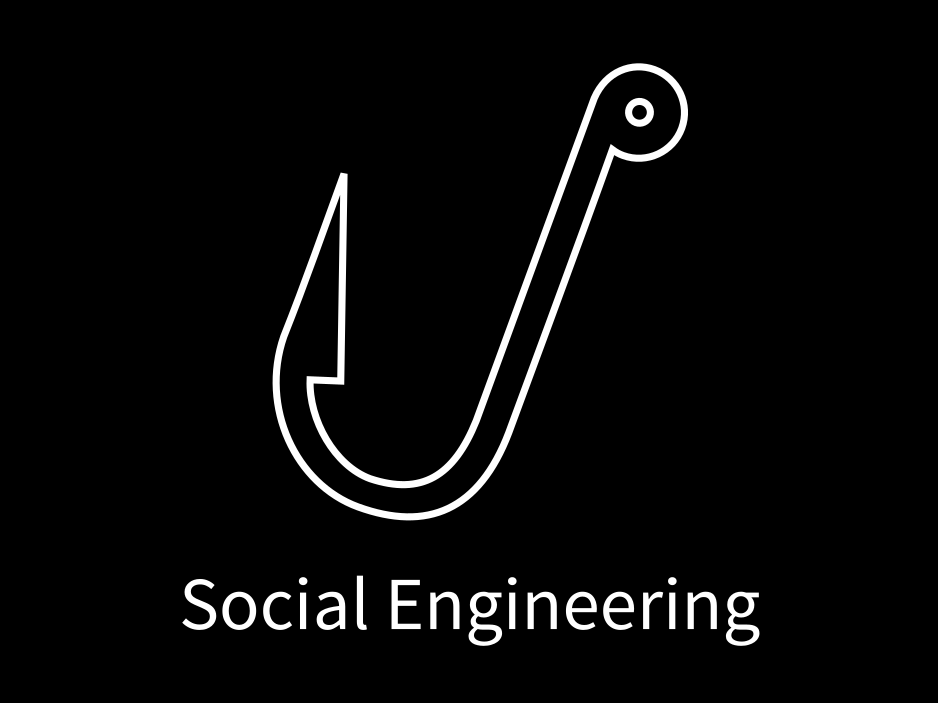 Welcome to Hextech
Hextech is a cyber security company specializing in offensive security. Our services include :
We believe that all security is a temporary and limited phenomenon, requiring constant questioning.
We see security as a journey rather than a single goal, and so we seek to help organizations mature their controls and processes.
Contact
Rémy Baccino, President, OSCP, CISSP, M. Sc.
Montréal : +1 (514) 702-9584